Over 13 years of experience.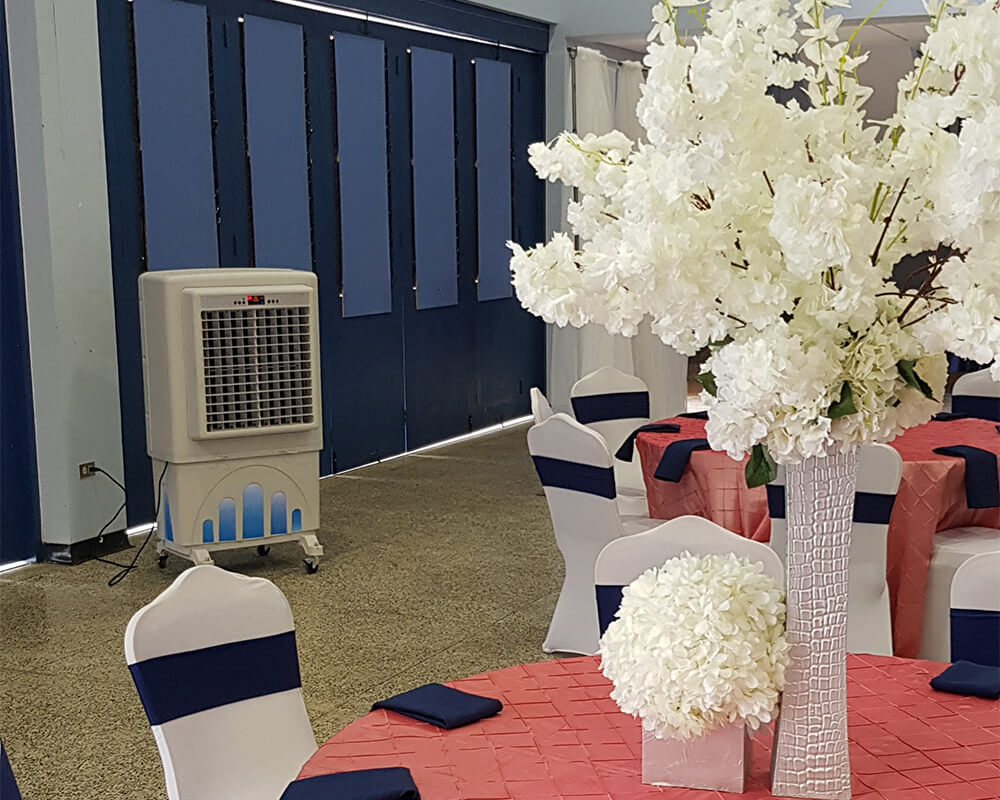 Evaporative Cooler
Price $400. This 3,100 CFM Evaporative Cooler is compact in size, pleasing in aesthetics and the performance exceeds coolers of a much larger size. It is a versatile, powerful and portable cooling solution designed to help cool event spaces. It generates significant airflow and cooling via the natural process of evaporation and provides mobile, energy-efficient, refreshing comfort to your outdoor or open spaces.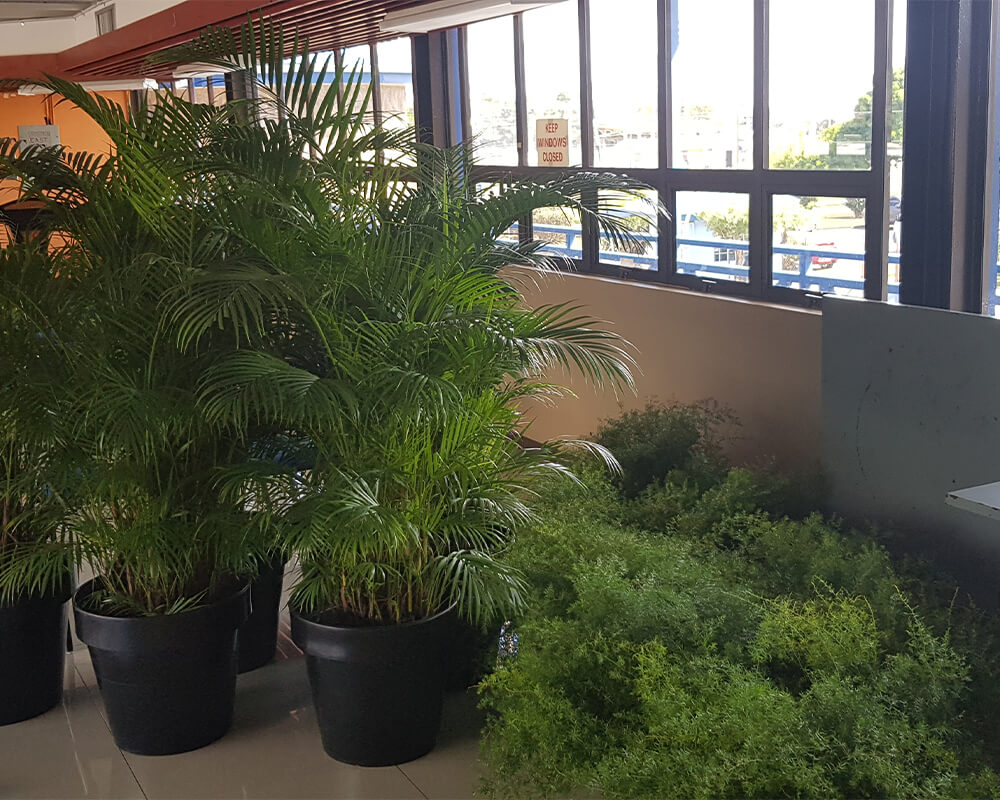 Palms and rice ferns
Price $50. Ensphere Events plants can be rented for your special event. We will work with you to add that extra "umph" to the atmosphere of your party. Our plants come party ready so you can enjoy your occasion without hassle. Little Eden plants can be rented for conventions, weddings, graduation ceremonies, memorial services, and more! Anything you wish!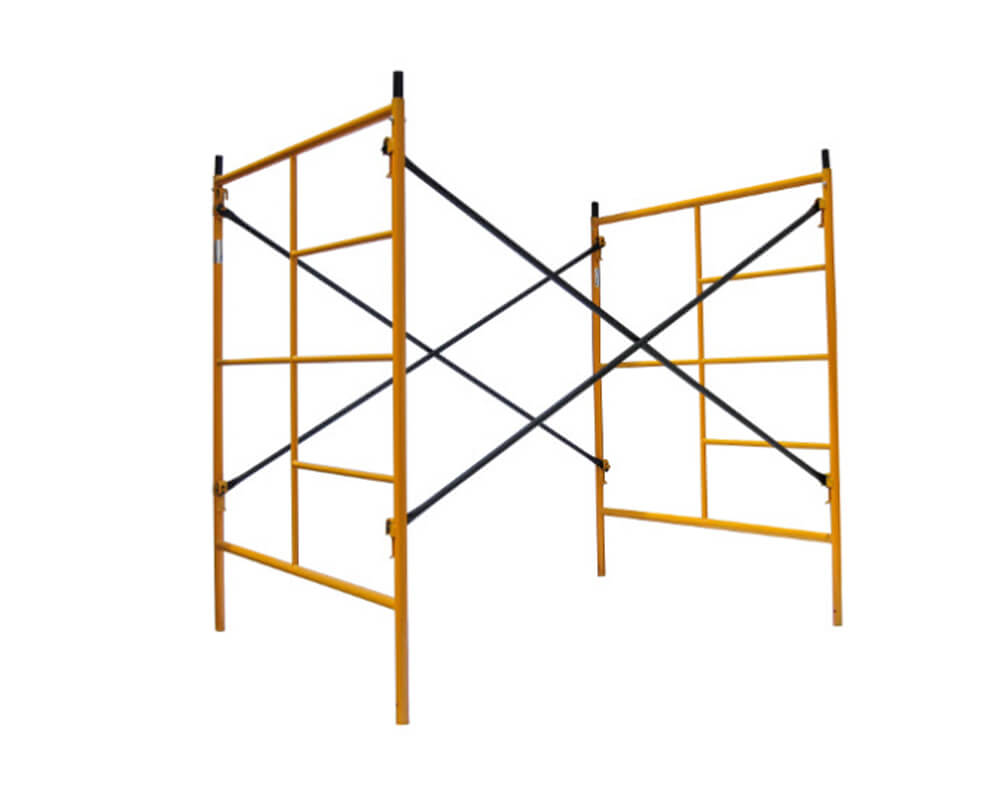 Scaffolding
H Frame Scaffolding are designed with Heavy Duty Scaffold Frames that will meet the most rigid requirements. The Rolling Tower Packages have a platform size of 4'W X 7'L and include everything from wheels to guardrail systems. Quick, easy assembly of standard components with adjustable platform levels.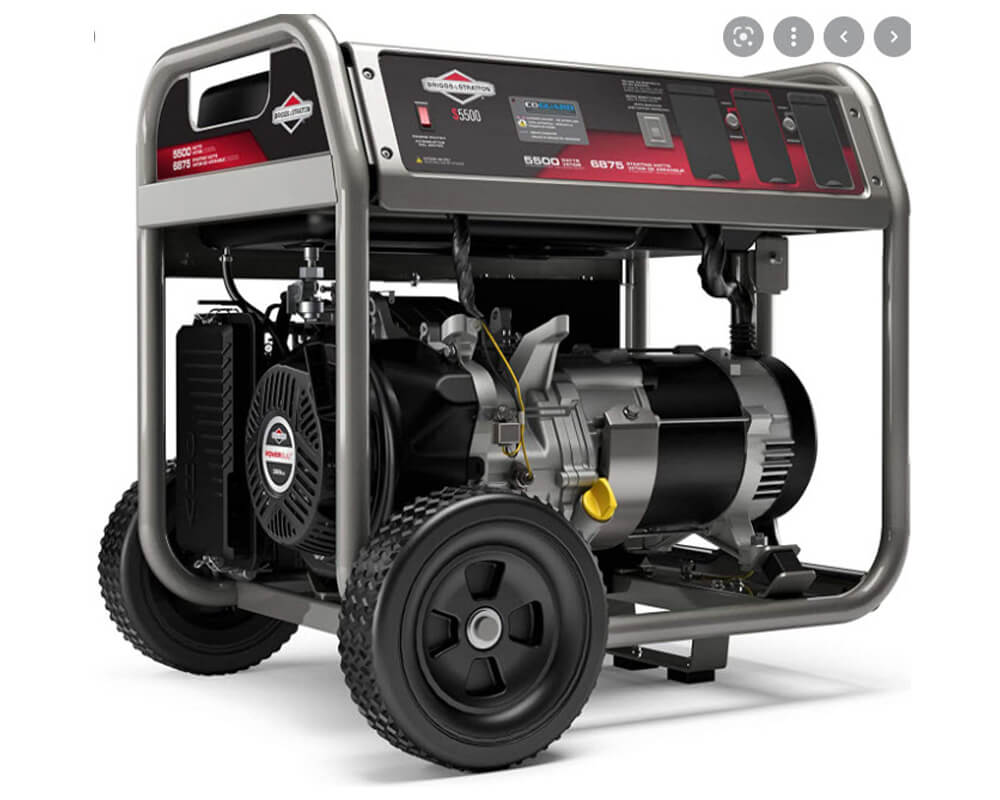 Generator
$500/day Briggs & Stratton S5500 5500W Portable Generator with CO Guard and (4) 120V (1) 120/240V, 30A outlets, Powered by Briggs & Stratton.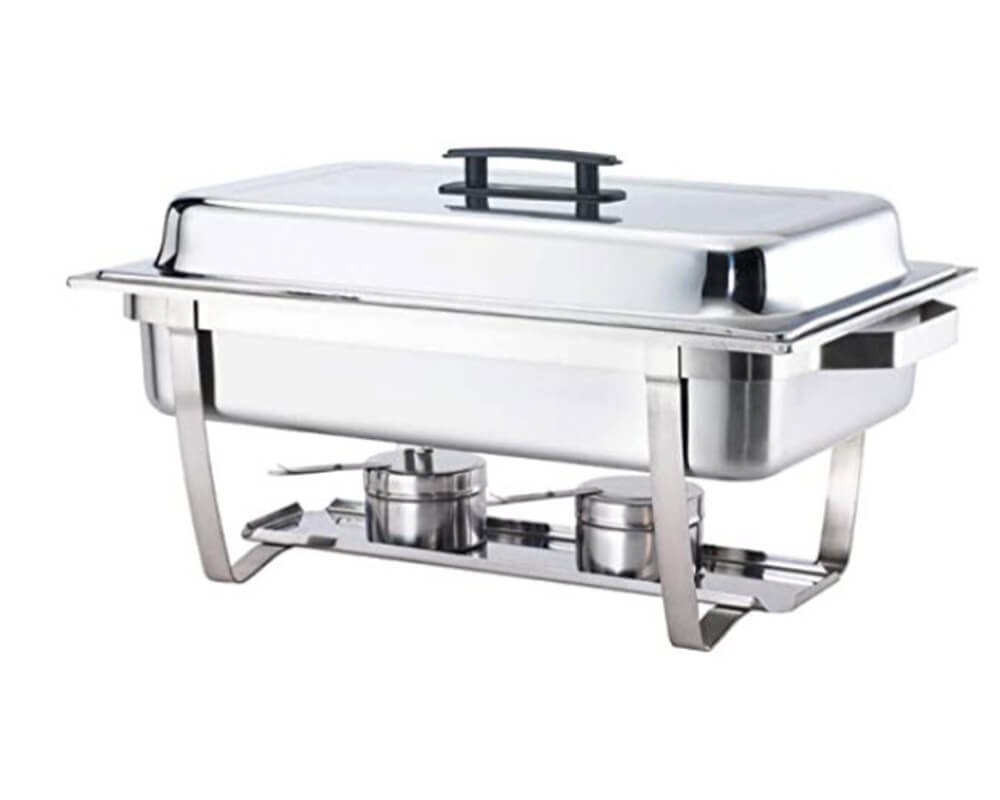 Chaffing Dish
Chafing Dishes with Sterno available for rent @ $50 per day to keep your meals warm or cold.