Over 13 years of experience.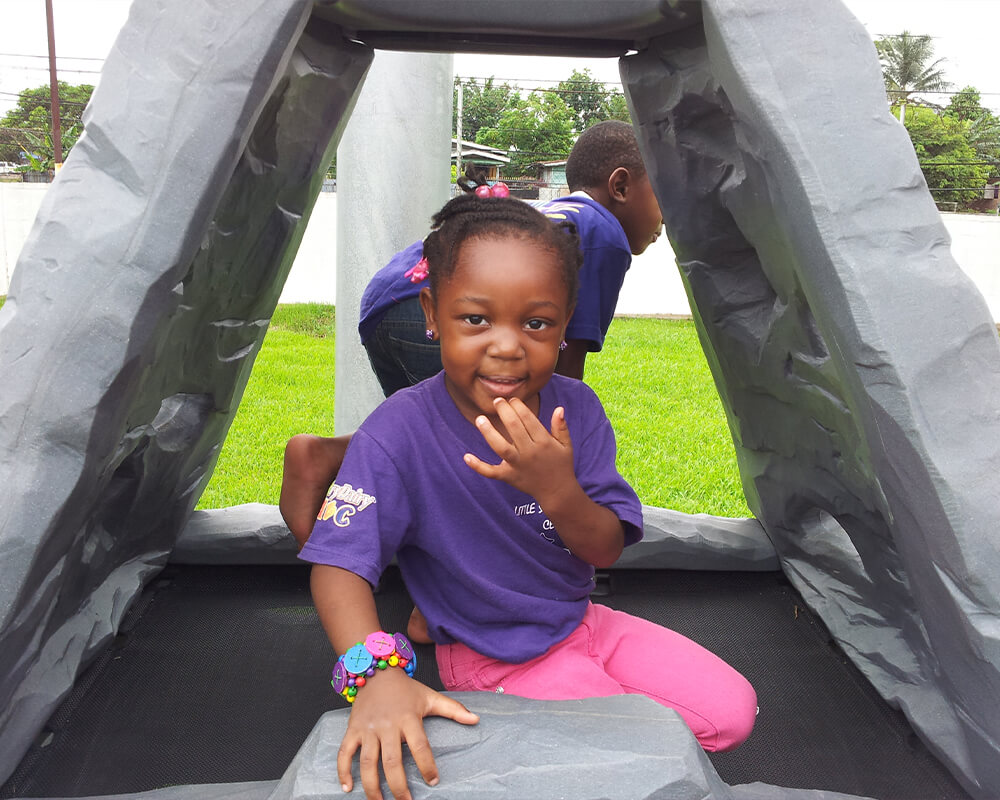 Rock-Wall
Little adventurers can explore and discover from the peak of the summit. Authentic design makes this climber look like a real rock climbing wall. Four unique climbing surfaces create varying challenges. Featuring two climbing cargo nets, one mid-level platform net and 12 junior hand grips. This kid's climber offer a narrow top that challenges children to climb to the peak. Open-air hole on top of this climber allows little ones to peek out from the mountain top view. Over 80" tall, this rock climber will be a hit for years to come!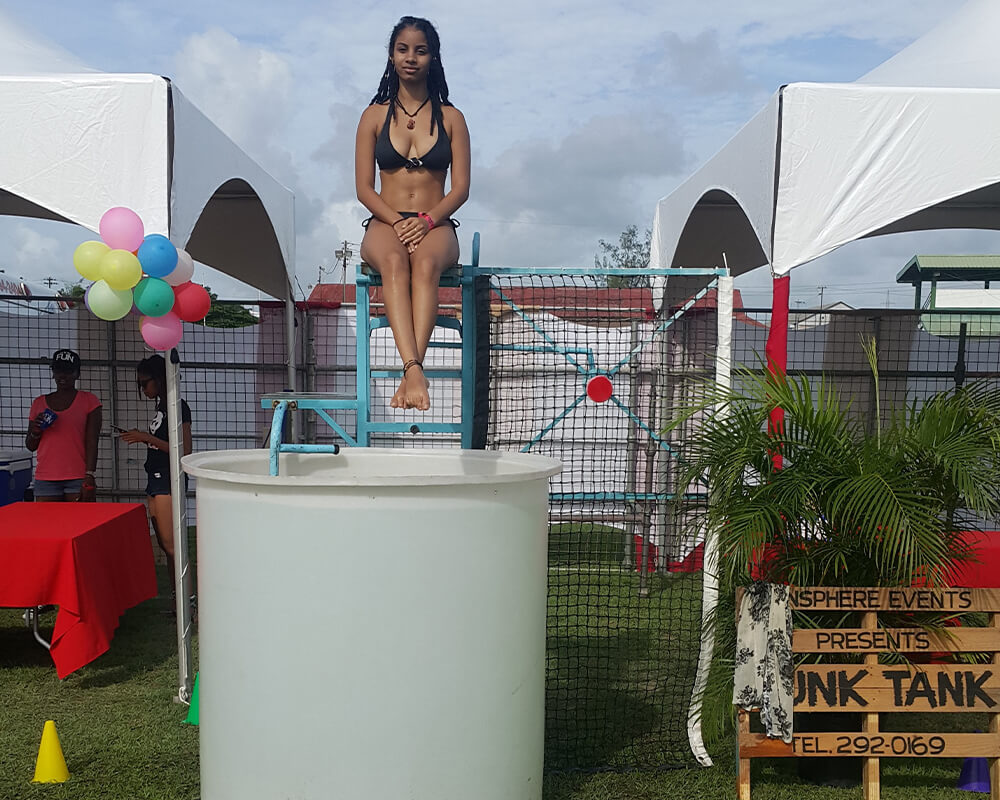 Dunk Tank
Dunk Tanks are great. Your favorite person is just sitting there waiting to be dunked as balls are launch at the target. One hit and splash! This portable Dunk Tank is great for parties, fund raisers, carnivals, fairs, festivals, corporate events and more. It holds up to 400 gallons of water. Includes 3 balls. A dunk tank is a tank of fun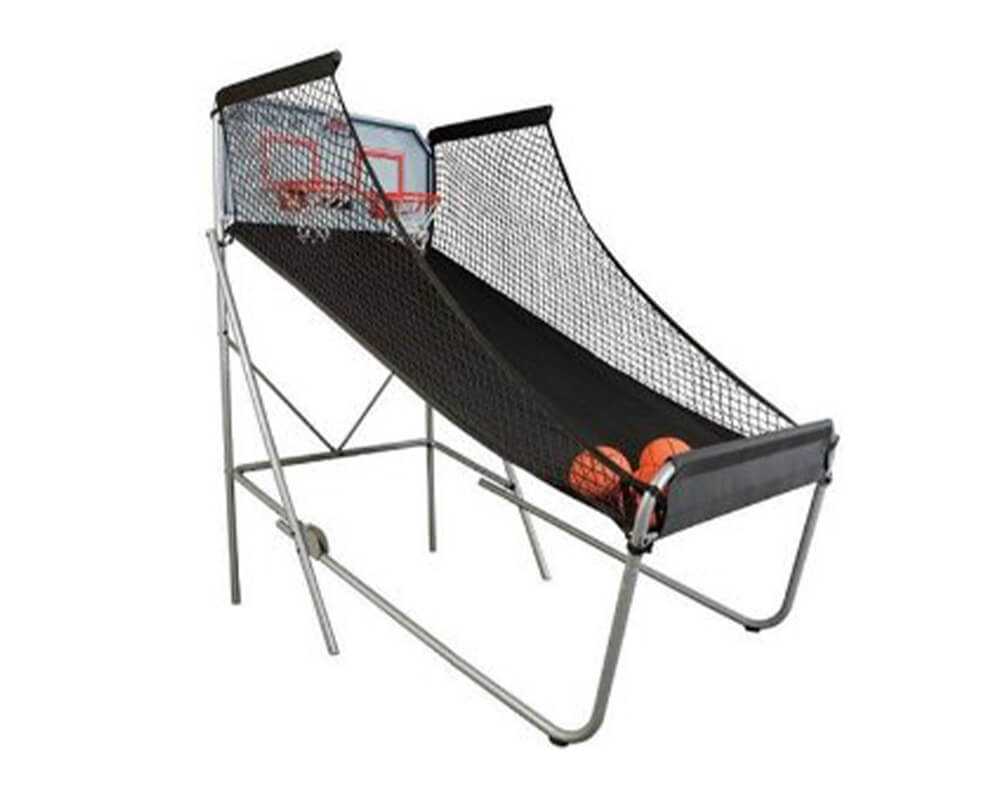 Basketball Game
Double Shot Basketball Game - $800 per day Two players vie for the title of best shooter with ample room to simultaneously shoot at the double hoops, about 8 feet away. Everything you need is included to get a game up and running in no time.
Photo Booth
Have a one of a kind booth at your next party, wedding or event. Create your booth your way with our exclusive backgrounds, props and accessories making this truly your ultimate Photo Booth experience.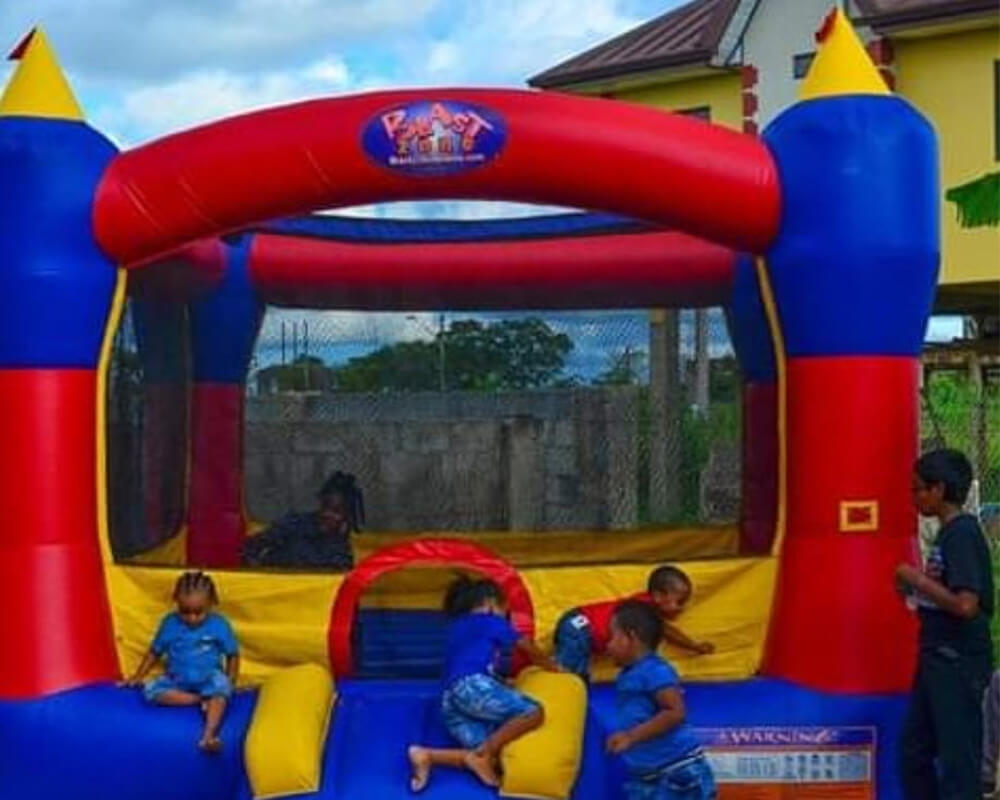 Bouncy Castle
Price - $250 per hour The Magic Castle 13 is a Perfect Birthday Bouncer, at an unbeatable value! This Commercial Grade 13x13 Moonwalk is a most popular size for birthday parties, events and more.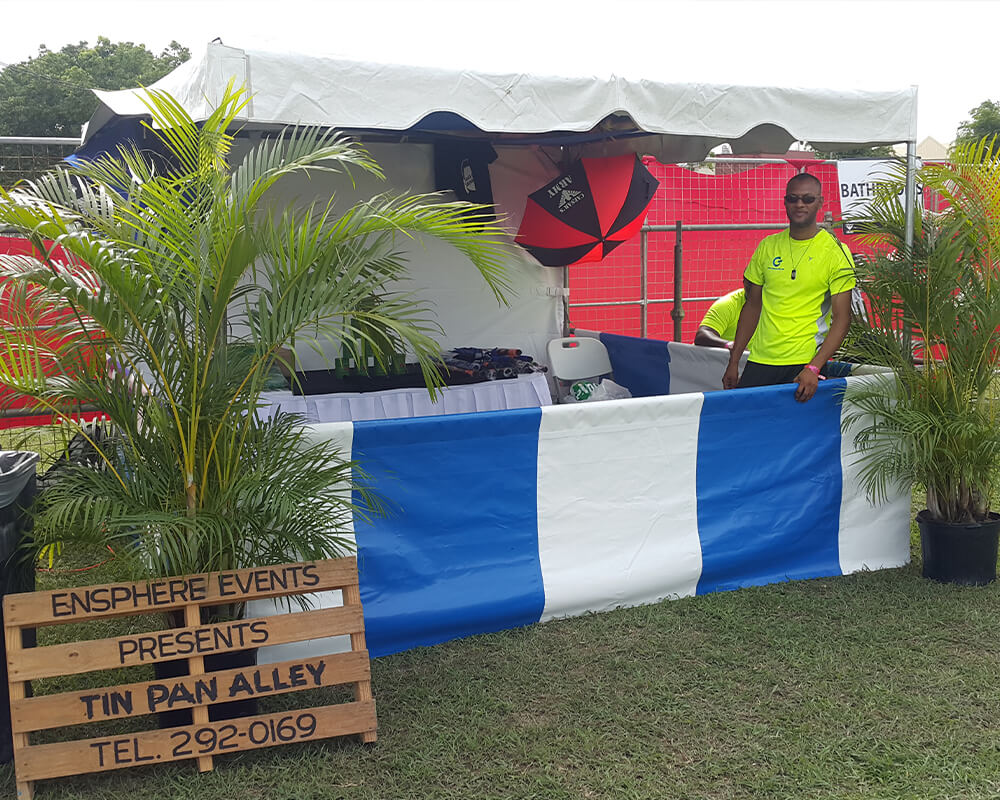 Carnival Booth
Ensphere Events has a vast selection of interactive and entertaining carnival games for rent! We can help you choose the best items to make your corporate or special event fun for everybody.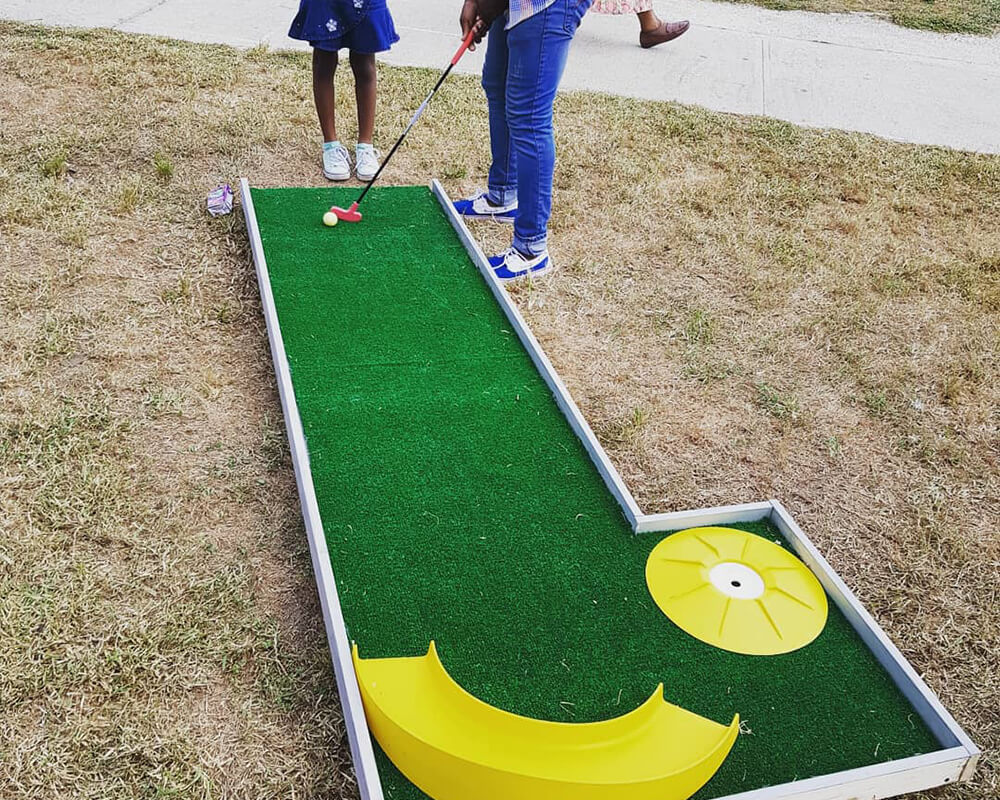 Miniture Golf
Price $1800 per day. Three putting greens.