Over 13 years of experience.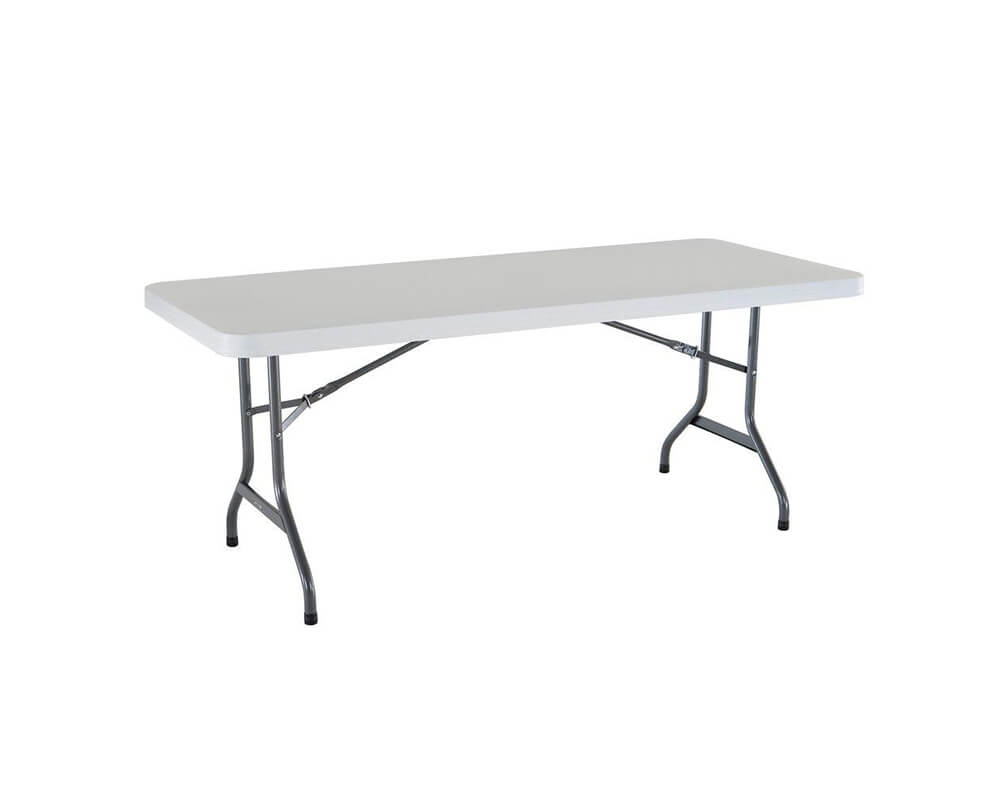 4ft Rectangle Table
$20/day
Lifetime 4-Foot Light Commercial Fold-In-Half Adjustable Table - Features a 48 in. x 24 in. molded tabletop (white granite) with a round folding frame (gray). This table has three adjustable height settings (24 in., 29 in., and 36 in.)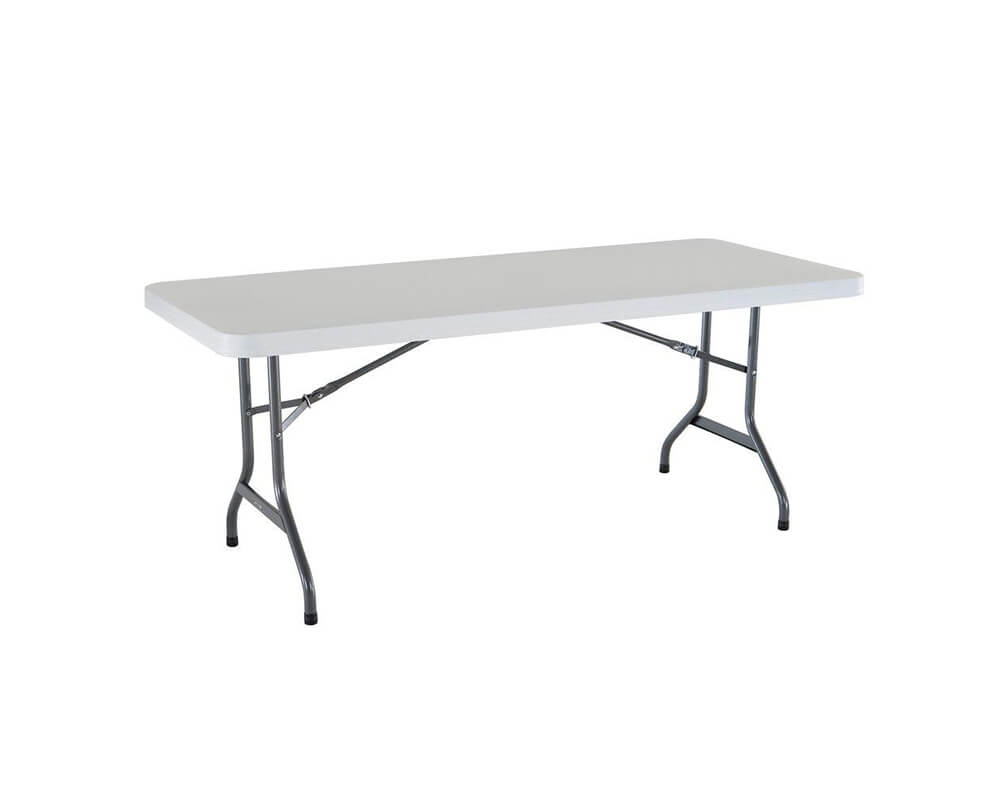 6ft Rectangle Tables
$25/day
Lifetime 6-Foot Commercial Folding Table - Features a 72 in. x 30 in. molded tabletop (almond) with a round folding frame (bronze)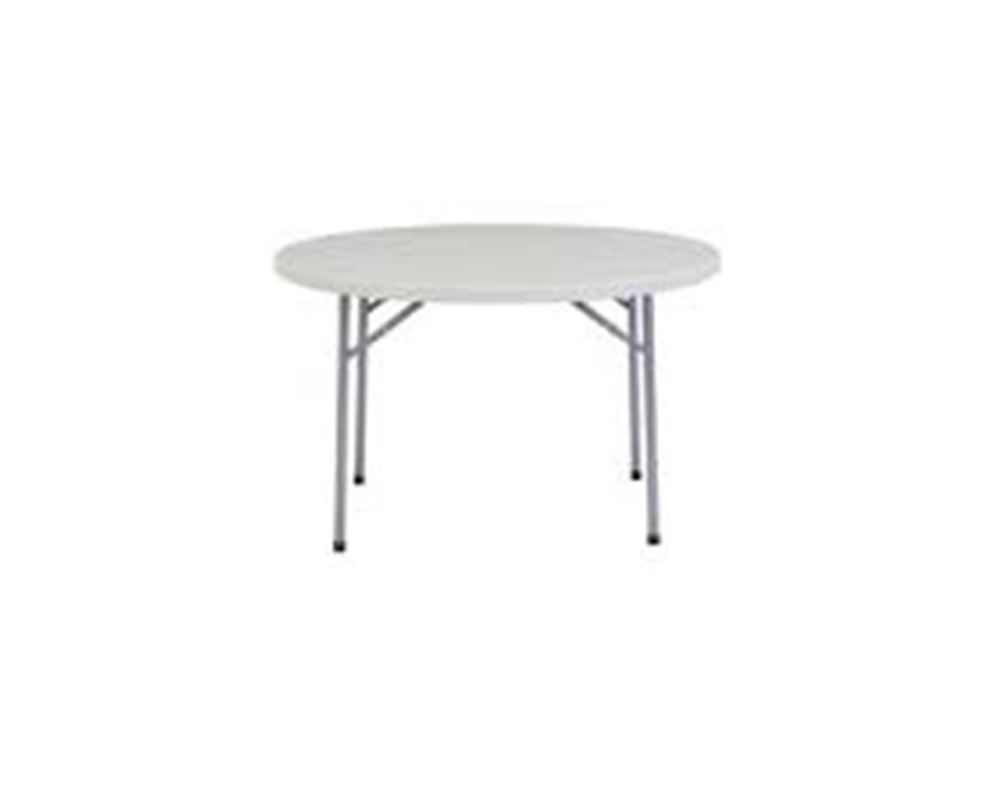 36 inch round table
36 inch Round Table - $15
The 36 inch round table rentals seats 2 guests each and is usually used for cake tables.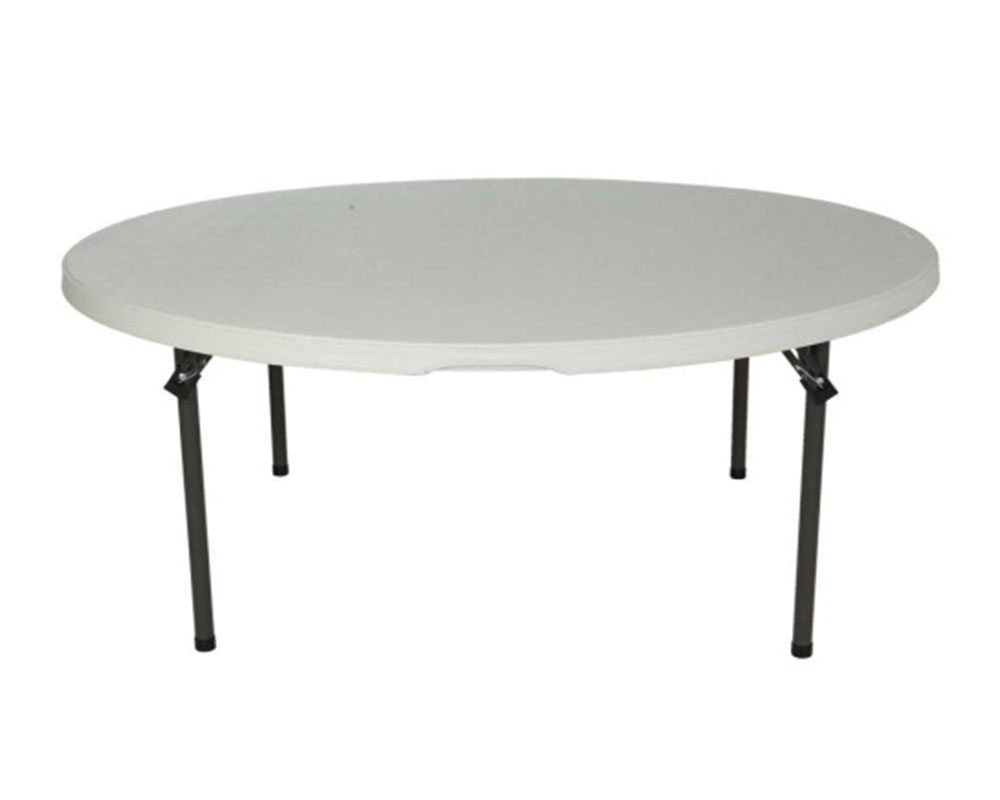 60 inch round table
Price $40
A 60" round white plastic folding table from Ensphere Events will make your next catered event a hit with guests. You can use this table at any hall, restaurant, buffet, catered event, school function, or meeting room.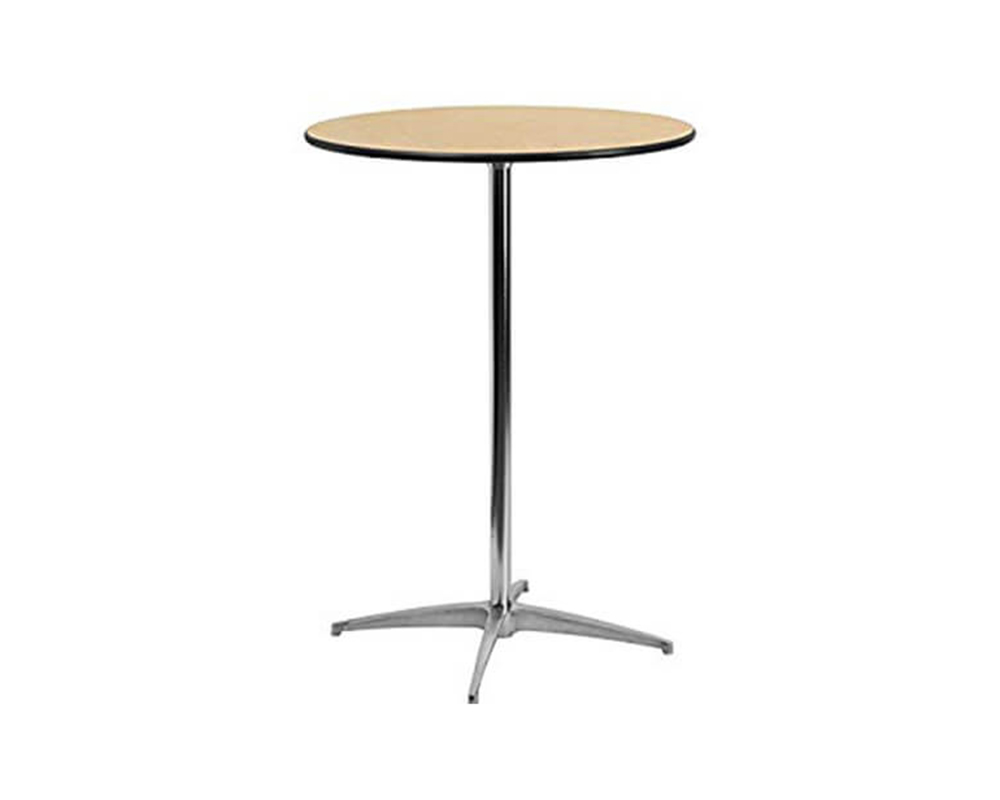 Cocktail Tables
Cocktail Table - $75
Black Spandex cover $25
White Spandex Cover $25
Cocktail tables have 30 inch tops and are 42 inches in height.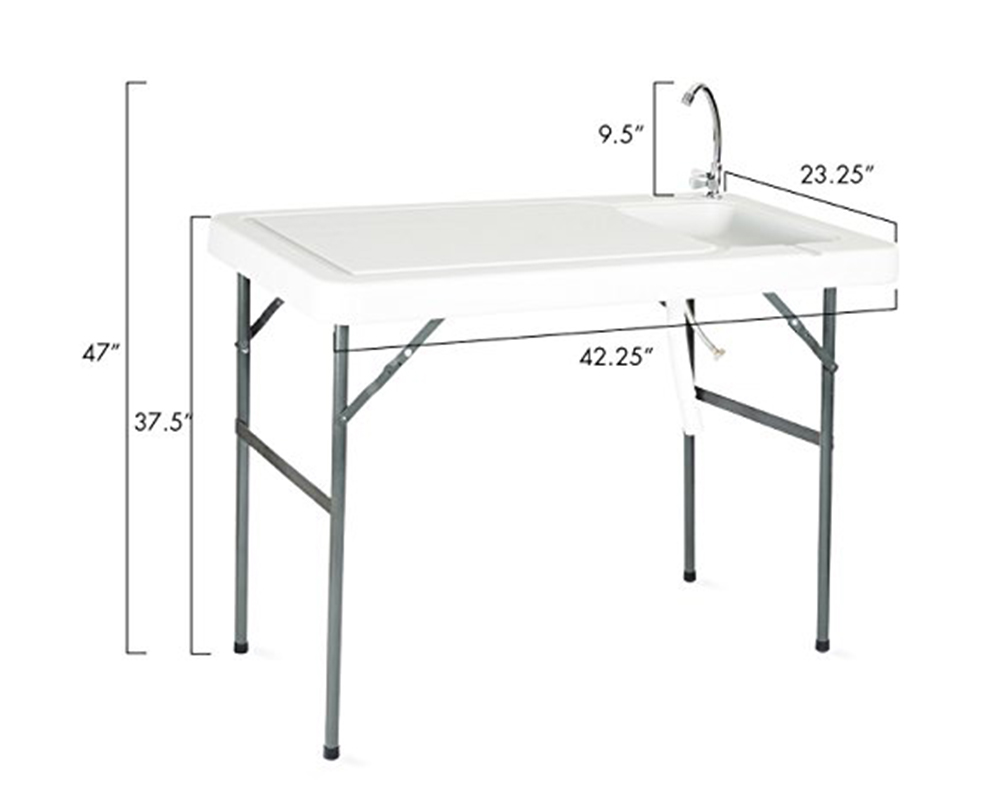 Stackable White Plastic Chair
Portable Sink Table - $100/Day